Southeast Asia Travel Advice has just launched a YouTube channel! Now you can see
Southeast Asia Travel Advice!
Any destination guides will be posted on our site here, so no need to go far. We hope you find them helpful and enjoyable, and our plan is to post about one per month for the rest of this year.
The inaugural video (outside footage of the recent
flooding in Siem Reap
) is a destination guide to
Phnom Kulen
. Check out the video, then pack your bags and come to Cambodia to see it in person!
Phnom Kulen
Phnom Kulen is where the Angkorian era "officially" began, with
Jayavarman II
initiated the cult of the king, a linga cult, in what is dated as 804 CE and declaring his independence from Java of whom the Khmer had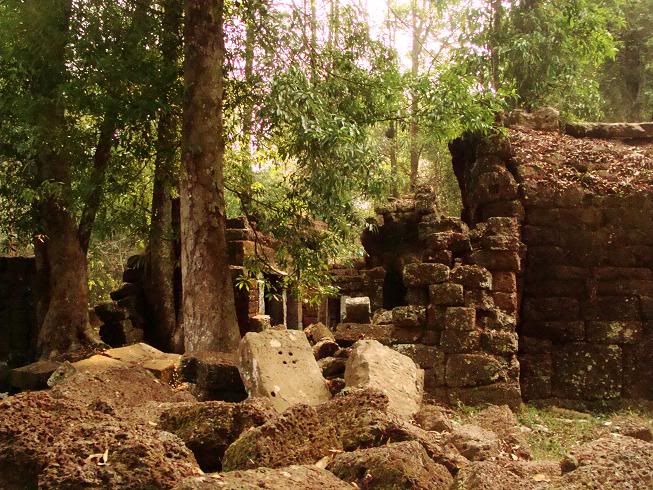 been a vassalage state (whether this is actually "Java" or "Lava" (a Lao kingdom) is debated, as well as the legend that he was earlier held as a ransom of the kingdom in Java. An inscription from the Sdok Kak Thom temple recounts that on the top of the Kulen Hills, Jayavarman instructed a Brahman priest named Hiranhadama to conduct a religious ritual known as the cult of the
devajara
(Khmer: ទេវរាជា) which placed him as a
chakravartin
, universal monarch. The cult established him as the supreme ruler of the land, and therefore he succeeded in unifying the country--basically, he brought Cambodia into existence.
See our video above or visit our earlier article about
Phnom Kulen
to learn more.